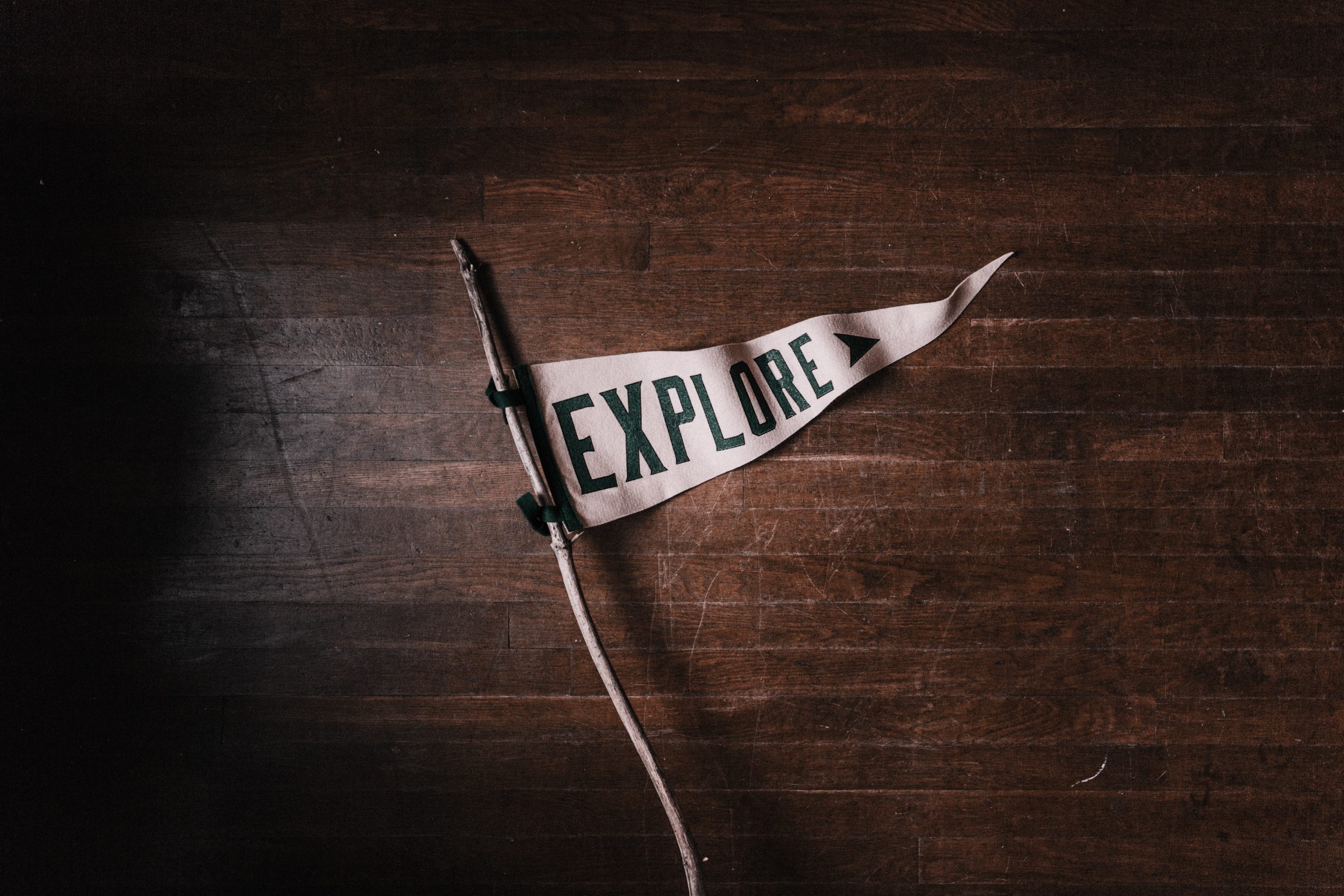 Explore with D'vorah
Zondagmiddag 15 oktober willen we starten met een onderwijsserie:
The Truths of The Finished Work of Messiah
(De waarheid van het volbrachte werk van de Messias)
Wanneer: 26 november, 17 december, 7 en 21 januari, 4 en 18 februari, volgende data worden later bekendgemaakt.
Tijd: zondagmiddag 15:00 tot 16:15
Hoe: Het onderwijs wordt gegeven via Zoom in het Engels. Via een WhatsApp groep zal er simultaan vertaling zijn naar het Nederlands. Na opgave wordt een Zoom link gestuurd en instructie voor de vertaling.
Door wie: voor het grootste deel door D'vorah Berkowitz
Voorbereiding: lees het boek 'The Good News of The Good News', verkrijgbaar via Tikvahbooks of Amazon
Opnames: van het onderwijsgedeelte worden audio- en video-opnames gemaakt
Inhoud van de serie
Wij zijn geschapen om de waarheid van het volbrachte werk van de Messias te kennen en om deze waarheid samen als Zijn Lichaam te kennen! D'vorah zal tijdens deze serie samen met ons een aantal onderwerpen verkennen:
Het fundamentele concept: "Wees eensgezind" 1Cor. 2:16, Fil. 2:5
Nephesh Chayah-concept van Bereshit
Nieuwe schepping: wat is waar over ieder van ons?
Hoe begrijpen we dat we "IN HEM" zijn? Yeshua in ons: in een Joodse gelovige of een niet-Joodse gelovige; in een mannelijke gelovige of in een vrouwelijke gelovige.
Techelet
De gordijnen
Kehilat en Ekklesia
De betekenis van 'tov' uit Genesis 1 en 2:15
Avoda: werk/aanbidding/dienst
Wanneer aanbidt de schepping de Schepper?
Wanneer dient de schepping de Schepper?
Het woord "rustte" in Genesis 2:15 en Hebreeën 4
Het ontwerp van de Schepper om vrucht te kunnen dragen
Hoe kun je zelfstandig Gods Woord bestuderen?